Following Peters death in July 2012 Petrian Marketing now trades as Petrian Solutions ltd.
Petrian Marketing has supplied machinery for the chocolate industry for the past 30 years and has consistently adopted a high standard of professional advice and close personal involvement.
Petrian Marketing supplies the UK and Ireland with chocolate and hard boiled sweet making and wrapping equipment, as well as a range of supporting products and services such as wrapping materials, moulds and installation. In particular we supply:
Chocolate moulding plant, spinners, moulds and stand alone depositors.
Wrapping machines for chocolate- double twist, foil, bar wrap and flow wrap.
Packaging machines for hard boiled sweets.
A least 3 different suppliers for confectionery wrapping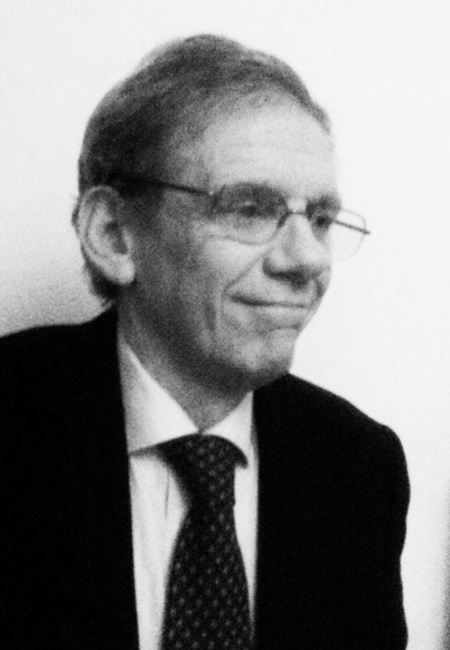 Peter Nightingale
Sadly Peter passed away peacefully in July 2012 at his home with his family. Gone but not forgotten. Thank you for everybody's support and he will be irreplaceable.
Thomas Singleton BSc (hons) MRICS - Director
KEY STAFF: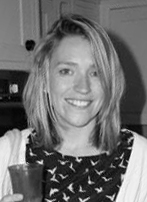 Lisa Nightingale - Company Secretary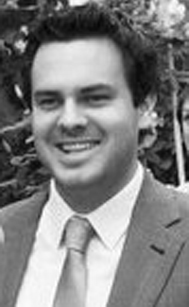 Oliver Edwards - Sales